Your User Interface Design of your business website or app gives your users the first impression of your brand. The more engaged you can keep your users, the better usability you will be able to offer. Your UI design must be aligned in a manner that would tell the story of your brand and your brand offerings. At Sarkar Group of Companies - SGC, we believe that creativity and visual design is as important as smart information architecture and interactive design. All of this together helps youoffer a smooth and coherent user experience to your target customers.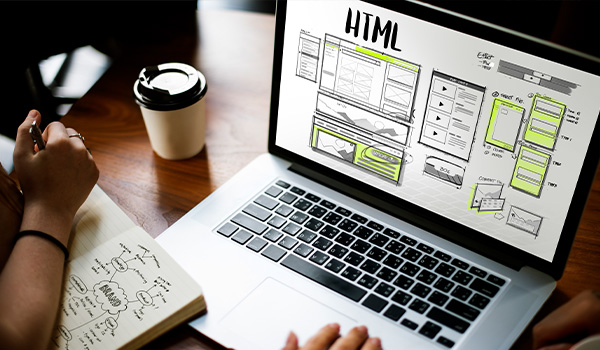 What are the benefits of hiring our UI Design Services?
More Customer Acquisition
Maximised Revenue Opportunities
Increased Customer Engagement
Assured Customer Retention
Higher Conversion Rates
Reduced Development Costs
What are the qualities of a Successful User Interface?
Clarity
User-friendly
Concise Content
Responsive Interface
Consistency in Design
Attractive Graphics
What are the components that we include in your UI Design?
Input Controls: Checkboxes, radio buttons, dropdown lists, list boxes, buttons, dropdown buttons, toggles, text fields, date & time pickers.
Navigational Components: Search Fields, Breadcrumbs, Pagination, Tags, Sliders, Icons, Image Carousel.
Information Components: Notifications, Progress Bars, Tool tips, Message Boxes, Modal Window (pop-up).
Containers: Accordion which is vertically stacked list of items that utilizes show/ hide functionality.